We have strategic intelligence: we are the ones leading the way in the constantly evolving immigration industry. If a change of course is required, we perform it. We take concrete steps while remaining thoughtful. We have the power to take decisions for the benefit of our clients and our society. We are always looking for simple and effective ways to work.
We are committed to those around us and we have their best interest at heart. We treat each person with compassion and respect. We value our customers and we play a full part in their success.
We have a passion for innovation and we are always looking to the future. We always seek to improve and facilitate processes and procedures. We welcome challenges of all kinds, whether from clients or within our own company, and we have the will to address them.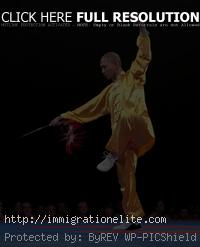 Mission
Our mission is to help you conscientiously throughout the different steps of your immigration to Canada.
To provide you with strategic advice in regards to your visa application while considering the impact of your choices.
To meet your needs, taking into account your concerns, as well as the nature of the transformations that immigration can represent.
To support you step by step throughout all of the immigration process.
To help you submit your application.
To offer advice to businesses in their efforts to find foreign candidates for jobs in Canada.
Together let's boldly reach for the summit