Immigration Elite can help you determine which province offers you the most opportunities. Most provinces and territories in Canada have an agreement with the Government of Canada that lets them nominate immigrants who want to settle there.
The request is made in two stages:
First, you must submit an application to the province or territory where you wish to live. Your application will be evaluated based on two criteria:
The need for immigration of the province or territory

Your genuine intention to settle there.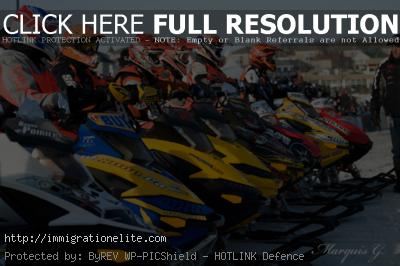 The criteria vary and may change without notice. You are invited to consult the web site below for the most current information. Secondly, after a province or territory nominates you, you must apply to Citizenship and Immigration Canada (CIC) for permanent residence. A CIC officer will assess your application based on Canadian rules. As part of the process, you will have to pass a medical exam and get a police check (certificate). All immigrants must have these checks, no matter where they plan to live in Canada. Most provincial programs (PCP) include one or more components based on the needs of employers. These prerogatives allow workers to be appointed on the basis of an offer of permanent and full-time employment, provided they meet the provincial / territorial requirements for designation. (these can include elements concerning the professions, education, work experience, official language proficiency and age). Applicants must demonstrate their ability to establish themselves economically in the province that nominates them. CIC is responsible for ensuring that candidates meet all statutory requirements including (health, criminal and security). Immigration Elite can help you determine which program best suits your situation, work with you to manage the risks associated with the challenges of immigration and eliminate any obstacle.