Immigration Elite can help you obtain the visa required to visit Canada. Citizens of certain countries and territories need a visa to visit or transit through Canada. U.S. citizens and citizens exempt from this prerequisite are generally accepted for a period of six months without a visa. Visitors who want to obtain a temporary visa must persuade the officer that they will leave Canada at the expiry date of their visa and that they are able to meet their own livelihood needs in Canada. It is very important to submit a very well prepared application to the government in order to avoid being denied entry and therefore have data of this refusal on file thereafter.
The TRV is a document issued by a Canadian visa office outside Canada, showing that the holder has met the requirements for admission to Canada as a visitor.
A temporary resident visa may be issued for a single entry or multiple entries. Immigration Elite can explain the steps to undertake and strategically guide you on all aspects of immigration. Our assistance is practical, precise and immediate.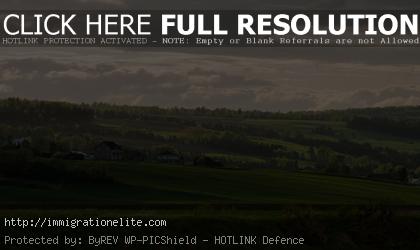 Together let's boldly reach for the summit