Studying in Canada is a privilege for students. Every year more than 170 000 foreign students study in Canadian universities. Canadian universities are recognized as outstanding and well equipped with scientific instruments, sports and research facilities. Canadian universities are wealthy and provide an exciting and secure place to study. Canadian education is affordable and the qualifications earned are recognized all over the world. If you desire to apply you must be prepared. Immigration Elite will guide you to the best approach.
It is important to properly prepare oneself before coming to Canada by getting acceptance by a university outside Canada. Immigration Elite will guide you to accomplish this.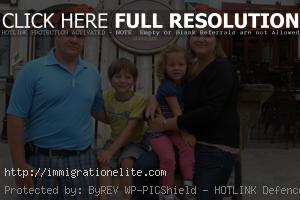 Obtenir un diplôme canadien constitue un atout certain et peut aussi faciliter l'immigration au Canada. Le titulaire d'un diplôme canadien a plus de chances de réussir son intégration économique. C'est la raison pour laquelle le Canada donne la priorité à ceux qui ont déjà travaillé ou étudié au Canada (Catégorie de l'expérience canadienne). Il est important de bien préparer son arrivée au Canada en obtenant son acceptation par une université de l'extérieur du Canada. Immigration Élite vous guidera.