Immigration Elite guides you step by step. Canada is one of the best countries for investment. If you want to invest, start or acquire a business in Canada, many possibilities are available to you. You can make an application for a federal program or, if you already know what territory or province you wish to live in, you can achieve your projects via provincial immigration programs for business people.
The Canadian Immigrant Investor Program seeks to attract experienced business people. These people contribute to the growth and long-term prosperity of the country by investing in the Canadian economy. Investors have to: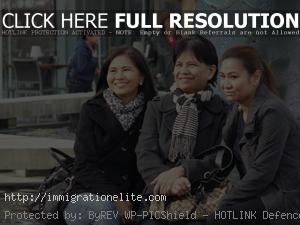 Show that they have experience in business;
Have a net worth of at least $1,600,000 CAD obtained legally;
Invest $800,000 CAD.
Your investment is guaranteed. Citizenship and Immigration Canada will refund your investment, without interest, approximately five years and three months after the date of the deposit. With this investor status you will receive permanent residence status nearly a year after arriving in Canada. In addition, you will obtain Canadian citizenship in just three years (Canada allows multiple citizenships). There are funding opportunities for your investment. Several institutions offer a way to meet the conditions of the program by only paying a portion of the investment required by the government. You do not have to liquidate any investments or freeze assets that you could invest in the short and medium term. We can direct you to the appropriate Canadian financial institutions to complete this transaction and ensure the success of your endeavor. There are several steps to this process and we can guide and advise you on the best strategies to take in order for your arrival and settlement in Canada to be a success.