Protection of privacy
Immigration Elite ensures to protect the confidentiality of your personal information.
This data will be collected and analyzed for the single purpose of evaluating your potential immigration to Canada based on selection criteria established by the Canadian immigration authorities.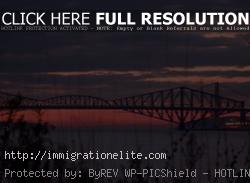 The response you receive from us will concern only your evaluation according to the provided information.
Together let's boldly reach for the summit