Immigration Elite helps you apply to the immigration program for entrepreneurs. This program is for people who wish to practice a trade or profession on their own account. Here are the requirements:
To settle and create your own job by practicing a profession or trade
To have completed at least two years of experience in the profession or trade that you will be engaged in once settled in Canada
To have a legally obtained a minimum net worth of $100,000 CAD on your own or with your spouse(s) or partner(s), if he or she accompanies you.
Applicants may be accepted into the category of self-employed if they can make a significant contribution to Canadian society in the fields of culture, sports or by managing a farm. In addition, applicants must demonstrate their ability to support the family members they included in their application by means of their economic activity in Canada. To assess your eligibility to the entrepreneur program, complete the form and contact Immigration Elite.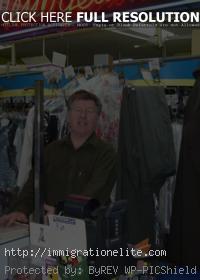 Together let's boldly reach for the summit