Our mission is to help you conscientiously throughout the different steps of your immigration to Canada.
To provide you with strategic advice in regards to your visa application while considering the impact of your choices.
To meet your needs, taking into account your concerns, as well as the nature of the transformations that immigration can represent.
To support you step by step throughout all of the immigration process.
To help you submit your application.
To offer advice to businesses in their efforts to find foreign candidates for jobs in Canada.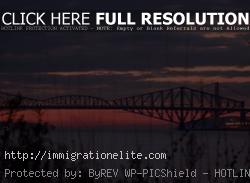 Together let's boldly reach for the summit