Immigration Elite helps you the requirements of the federal skilled worker category. This category utilizes a method based on human capital to meet the needs of the Canadian market. Skilled workers are selected to contribute to the economy through their education, skills and training. We will work with you to ensure the most effective processing of your application.
A skilled worker (federal) is a person who has at least one year of professional experience acquired over the previous ten-year period, pursuing an occupation corresponding to the skill Type 0 or Skill Level A or B of the National Occupational Classification (NOC).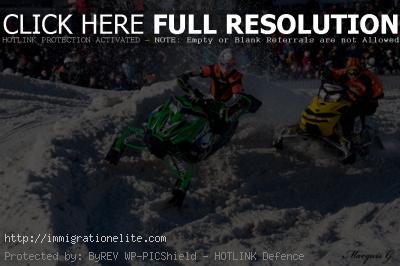 OR
You have received a qualifying arranged employment offer
OR
You are a foreign student enrolled in a PhD program in Canada (or you have graduated from a doctoral program in Canada over the past 12 months) and you meet the required criteria. There are also additional criteria such as the assessment of the English or French language, age, financial resources, credential evaluation, etc. You must meet the minimum threshold of an evaluation grid.
Potential immigrants can determine whether they qualify as skilled workers (federal) by consulting the NOC categories that correspond with the occupation in which they are experienced. You can access these profiles via the Internet at
Proof of sufficient funds : http://www.cic.gc.ca/francais/immigrer/qualifie/fonds.asp
http://www.cic.gc.ca/francais/immigrer/qualifie/demande-qui-instructions.asp?expand=emplois#emplois
To determine your eligibility for the immigration program opportunities, please fill out the form exclusive to skilled workers. Immigration Elite will guide you in the procedures required by the Canadian government and maximize your chances of a successful outcome.